CHA -Sea Freight / IATA -Air Freight
India's largest customs house agent with operations spanning across the major gateway ports and inland hubs. Named the Best Customs Brokerage Firm, 7 Times.
What we offer
An unrivalled network of Customs Brokerage Offices to simplify the highly complex procedures and move your goods quickly out of the port.
We are one of the very few, Authorized Economic Operators, in India. With an in-depth understanding of the complexities and intricacies of getting custom clearances, we make the movement of consignments – easy, seamless and hassle free.
The Kerry INDEV Customs Brokerage Advantage:
Compliance with changing regulatory regime
Electronic filing of security declarations
Avoid non-compliance and related risks
Best use of custom compliance programs
KERRY INDEV SERVICES
A complete suite of Custom Clearance Services offered by a 1000-member staff that is competent in dealing with all custom clearance conditions. The suite of our services includes :
Comprehensive documentation for Import and Export clearances
SEZ / EOU / STPI & EHTP documentation and clearance via on-line filing & tracking of clearance status
Bonding / In-bond Sale / Ex-bonding
High Sea Sales clearances
Processing of Draw-backs & refunds
SVB Order processing
Specialized clearances such as – ATA Carnet / Exhibition / Repair & Return / Personal effects
Mishandled Baggage clearance
Re-import / Re-export clearance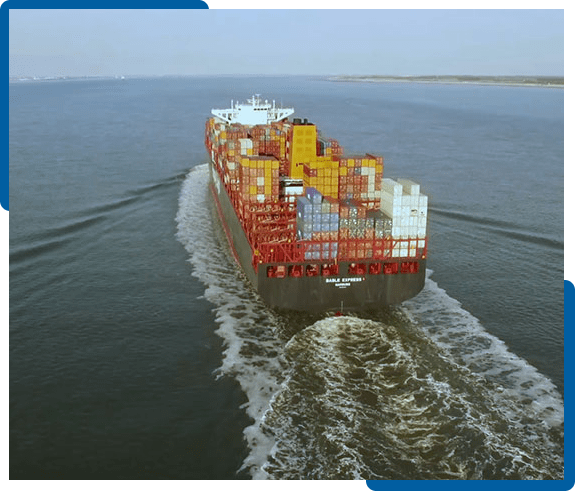 Expert Services For Expedited Custom Clearances
With over 34 years of in-depth experience and a 1000-member staff, we are the pre-eminent provider of Custom Clearances in India. Handling hundreds of thousands of shipments each year via air and ship – we have an unmatched pedigree to meet all your custom clearance needs.
Our Story: In Numbers
It is our everyday endeavor to provide time bound clearances for every shipment in the most efficient manner causing minimal delay to the movement of the cargo and maximizing its utility by ensuring speedy clearances.
Speedy clearances guaranteed. 24 hours for airfreight; 48 hours for ocean cargo
Over 90% of shipments meet the expected timeless of speedy clearance.
100% shipments received clearance within 2 days in the year 2016, 97% within 24 hours.
Annual handling of over 150,000 inbound & outbound customs entries.
Operations span over 15 ports and hubs across India manned by 1000-member team.
While numbers present one half of the story, hundreds of satisfied customers tell you the other half. Being adjudged the Best Customs House Broker for the last 7 years is a testimony of our tireless and successful efforts.